Speak with NYC's Top Psychiatrists Online
8am-8pm, 7 days/week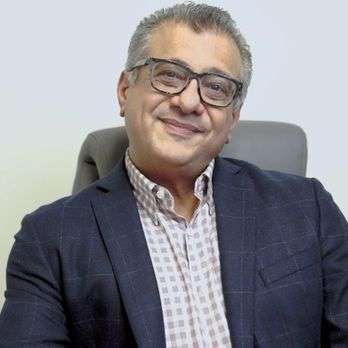 Dr. Edward Fruitman
Medical Director
Concerned about the coronavirus?
Learn how Trifecta Health can help with telehealth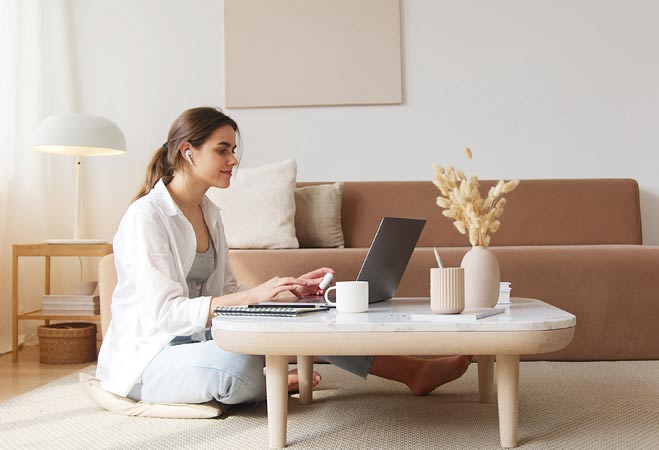 Get help with ADHD, Depression & Anxiety from the comfort of home. Have prescriptions delivered to you.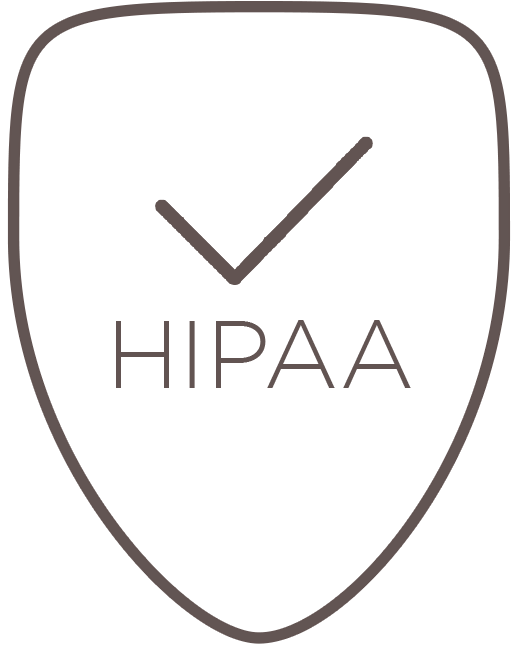 Safe & Compliant
Board-cetified mental health experts, secure shipping, and full HIPAA compliance.

100% online
Talk to a doctor 8am-8pm, 7 days/week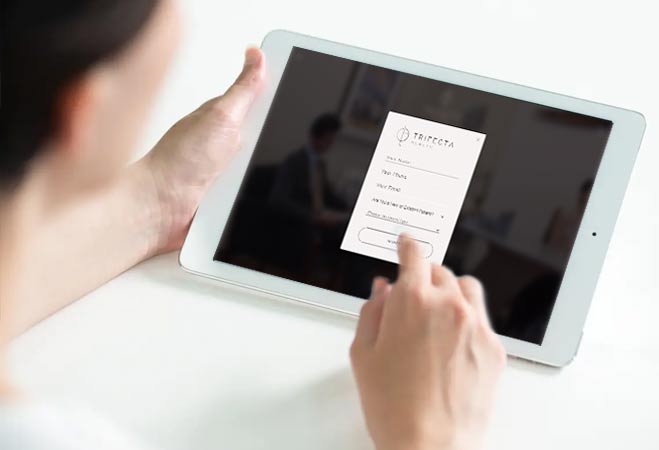 Getting Started
1. Request Your Video Appointment
Complete the short questionnaire to request your video appointment.
2. Speak With Your Doctor Online
Speak with one of Trifecta Health's expert doctors online from your home.
3. Get Your Prescription Delivered
Have your custom-tailored prescriptions delivered right to your home.
ADD & ADHD
Trifecta Health Medical Center is dedicated to helping professionals working in NYC. We offer ADHD, Depression, Substance Abuse Treatments and Weight Management in New York.
Depression & Anxiety
Depression is a serious medical condition. The symptoms of Depression may include sadness, changes...